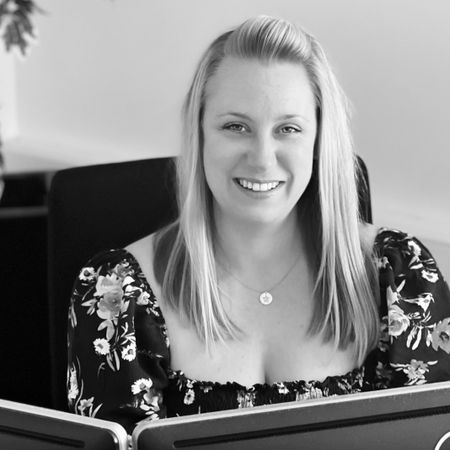 About Keeley
​I am an automotive recruitment specialist supplying contract and permanent staff to many OEMs and large tier 1 suppliers throughout the UK and mainland Europe.

If you are an automotive professional seeking a new challenge or an automotive company seeking permanent or contract staff then don't hesitate to get in touch at katkinson@select-engineering.net or 01245 403 560.

I recruit all automotive disciplines including design, development & project engineering, project/program management, manufacturing/production and support staff including supply chain/purchasing/account management etc.